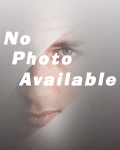 Similar Profiles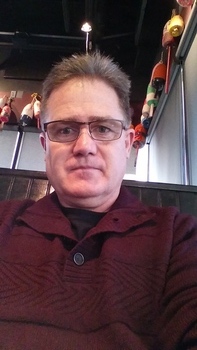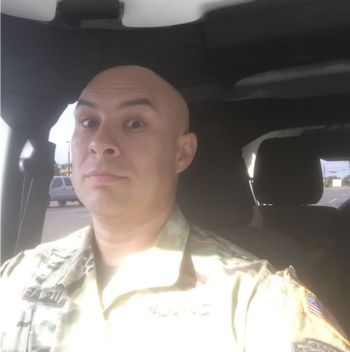 Edward
Looking for a wife, not games.
Username: eddiexmercury
Country: United States
City: Memphis - Tennessee
Date of Birth: 21st-August-1985
Age: 36
Height: 5 feet 8 inches/172cm
Weight: 150 lbs (68.0 kg)
More About Me
Self Description and Interests
I live a very clean lifestyle. I have never drank, smoked, or done any drugs. I try to eat as healthy as possible and run very regularly. I have a very stable and rewarding job with the US Navy.
Passion, interests and hobbies
I work in healthcare and love my job. I enjoy music, reading, running, watching movies, cooking, and traveling.
Type of women seeking
I am interested in an attractive, stable Asian woman who is loyal and honest. I am ready to settle down and find a wife and very serious about it.
Relationship Status
Single
Have Children
No children at all
My Ethnicity
Caucasian/White
Drinking Habit
Do not drink
Smoking Habit
Do not smoke
Speaking
English, Spanish