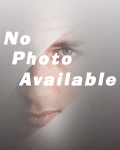 Similar Profiles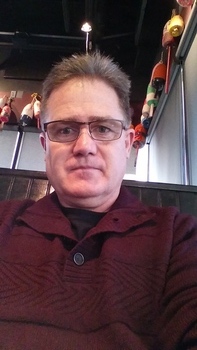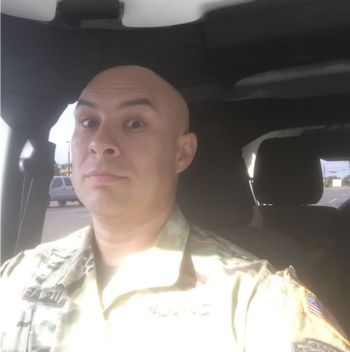 Alex
Hello
Username: dralex50
Country: United States
City: Alamo - Texas
Date of Birth: 7th-August-1959
Age: 62
Height: 6 feet 2 inches/187cm
Weight: 170 lbs (77.1 kg)
More About Me
Self Description and Interests
I'm Dr Alex by name am 50 years old single,I'm from USA,I was born in New york city, spent my childhood and a little of my youthful age here before I went for my University education in Canada and later got married and settled there. I decided to leave because of the loss of my wife .She had one son for me who is 3 years old living with me now. I could no longer cope being around that environment because it kept reminding me of my loss so I had to relocate to the UK. I have found solace in caring for these children.I am down to earth, loyal and fun. Life is too short to be stressed and worried so I like to live the moment and enjoy it.
Passion, interests and hobbies
am romantic,loving and caring. i love pets
Type of women seeking
i love hardworking women,deligent and honest,loving caring ,to spend my life with forever.
Relationship Status
Single
Have Children
Children at home
Children's Description:
i have one son that live with me .his 3 years old.her mom gave birth to him before she died in a gasly motor accident.
My Ethnicity
Caucasian/White
Drinking Habit
Do not drink
Smoking Habit
Do not smoke