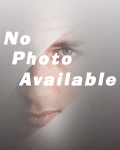 Similar Profiles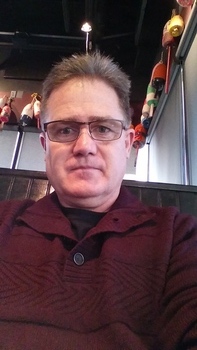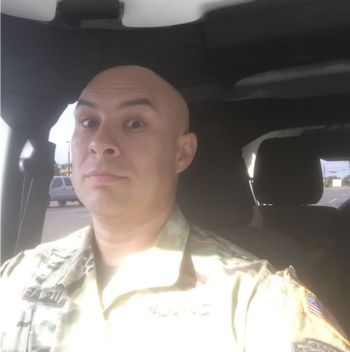 Omar
Young Professional Looking for a Sweetie!
Username: thelawmusician
Country: United States
City: Somerville - Massachusetts
Date of Birth: 12th-September-1988
Age: 33
Height: 5 feet 6 inches/167cm
Weight: 180 lbs (81.6 kg)
More About Me
Self Description and Interests
I am currently enrolled in a master of laws program and will soon be practicing. My profession is kind of crazy and strssful but I love it. I love to make the most out of my time outside the office. I guess I know how to treat a women right and make her feel protected.
Passion, interests and hobbies
I love all kinds of arts, play classical music quasi-professionally. I love cooking, lying on the beach, watching movies, having good see food, good wine, running, working out, reading, traveling.
Type of women seeking
Sweet, understanding, good listener.
Relationship Status
Single
Have Children
No children at all
My Ethnicity
I'll tell you later
Drinking Habit
Light/social drinker
Smoking Habit
Do not smoke
Speaking
English, French, Arabic